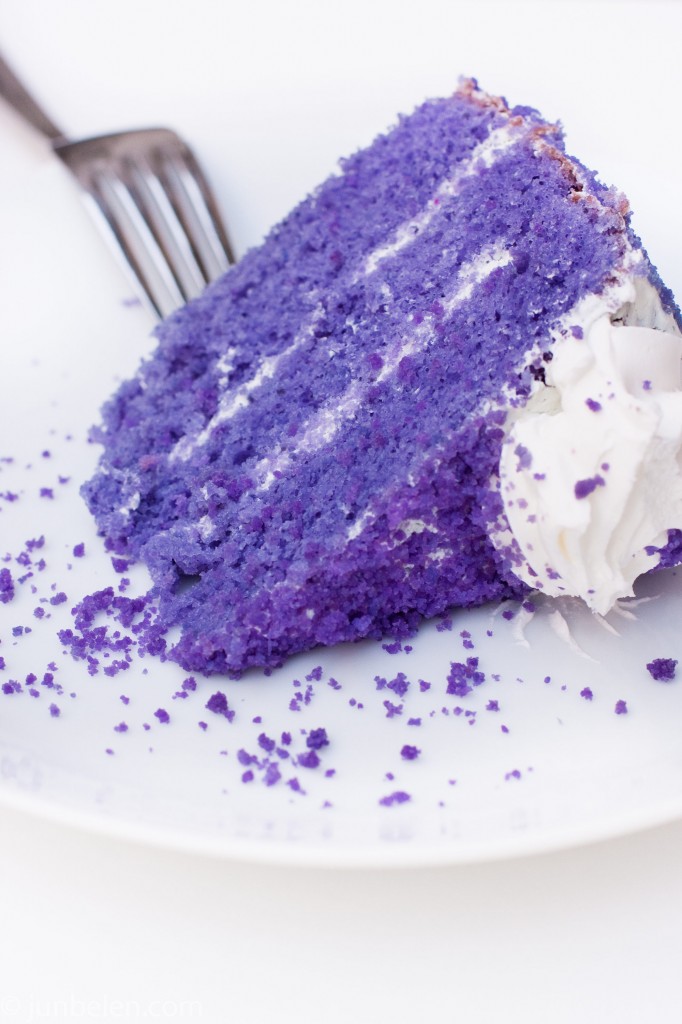 We love hosting birthday parties at Virtual Reality Studio & they tend to be rip-roaring successes!
Our facilities include 2 sets of 8 VR Stations that can be enjoyed interactively as individual sessions or for larger group taking turns!
ALL PARTY PACKAGES INCLUDE:
1. A personalized tutorial prior to VR session
2. One on one care during session time
3. Access to our full games library - select from solo & multiplayer experiences
4. Option to reserve our main table for byo cake & party food. *Hireage fee is $50 & reservation is for up to 1 hour directly after session.
PLEASE NOTE TABLE HIREAGE IS CURRENTLY UNAVAILABLE FOR VR PLUS PARTIES.
5. Free entrance for supervisors
6.Complimentary use of our Retro Room
Download birthday invitations here
PRICING IS FOR 8 GUESTS ENJOYING INDIVIDUAL SESSIONS ON 8 VR STATIONS *See Per person pricing listed below (for parties smaller than 8)
50 mins $304 /$38 Per person
90 mins $480 /$60 Per person
110 mins $608 /$76 Per person
PARTIES OF UP TO 8 CAN BE BOOKED IN OUR VR PLAY ARCADE OR OUR VR PLUS GAMERS LOUNGE *see session types for more info & game trailers
To reserve a 90 min/ 110 min birthday please contact us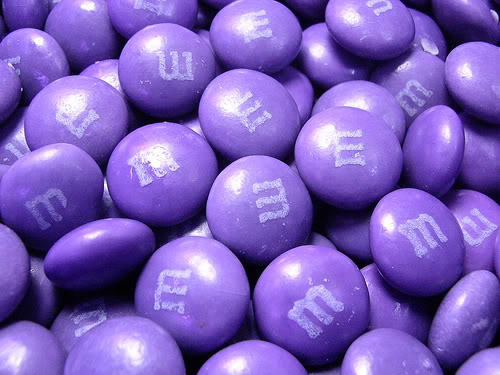 PRICING IS FOR 9-12 GUESTS TAKING TURNS IN OUR 8 VR PLAY BOOTHS
50 mins $384
90 mins $600
110 mins $768
PARTIES OF 9-12 CAN BE BOOKED IN OUR VR PLAY ARCADE ONLY *see session types for more info
To reserve a 90 min/ 110 min birthday please contact us
PRICING IS FOR 13-16 GUESTS TAKING TURNS IN OUR 8 VR PLAY BOOTHS & INCLUDES PACMAN BATTLE ROYALE (4 PLAYER) RESERVED FOR THE DURATION OF VR SESSION
50 mins $434
90 mins $700
110 mins $898
PARTIES OF 13-16 CAN BE BOOKED IN OUR VR PLAY ARCADE ONLY *see session types for more info
To reserve a 90 min/ 110 min birthday please contact us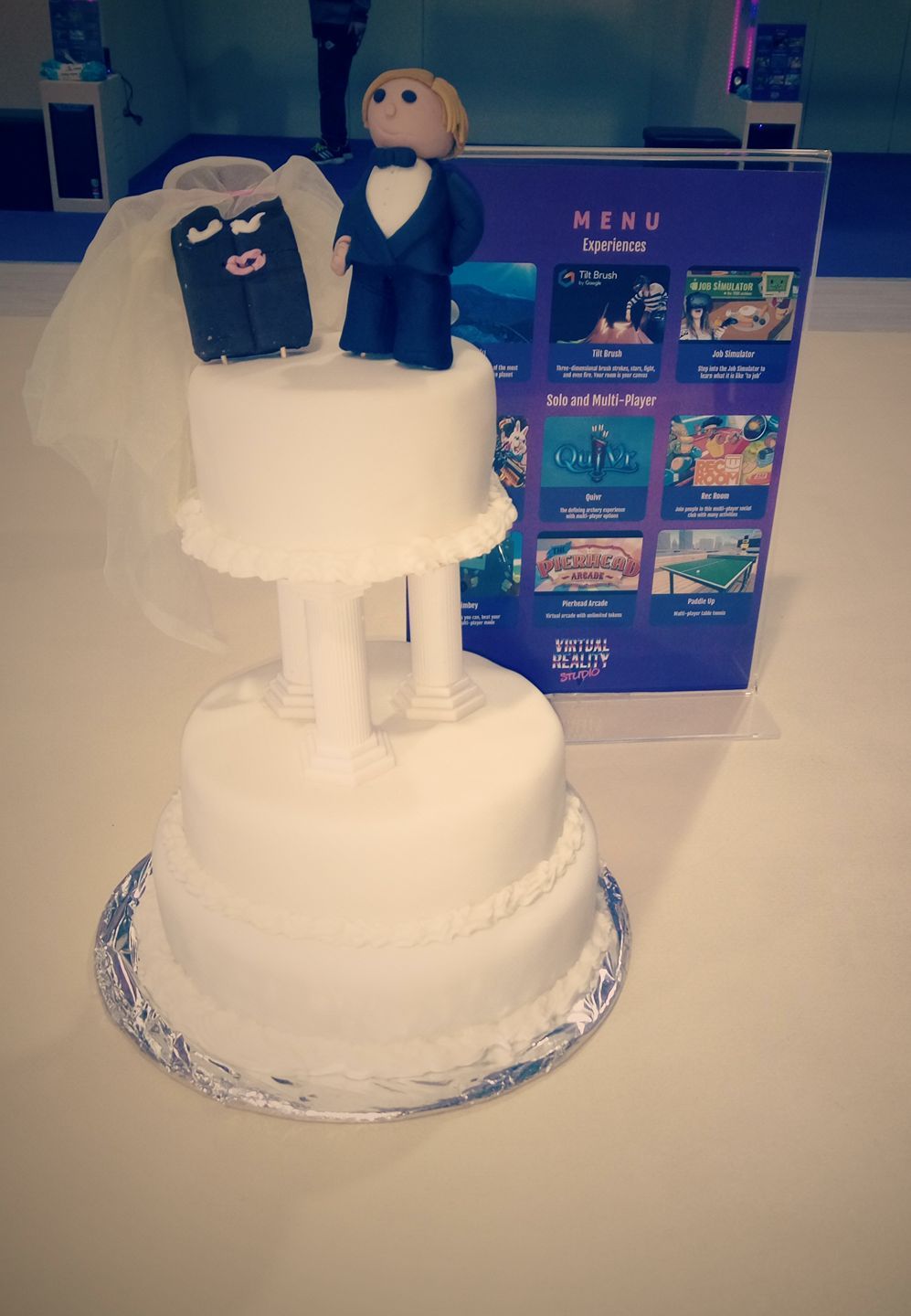 1. Can we book outside of your hours of service? Yes, we are happy to extend our hours for parties & events
2. Can I have a party larger than 16? Yes, please contact us to discus
3. The pricing is a little out of my budget are there any other options? Yes, we are happy to offer reduced rates on weekdays (outside of the school holidays.)
4. Is there an age limit? Yes, we welcome birthday bookings from ages 6+